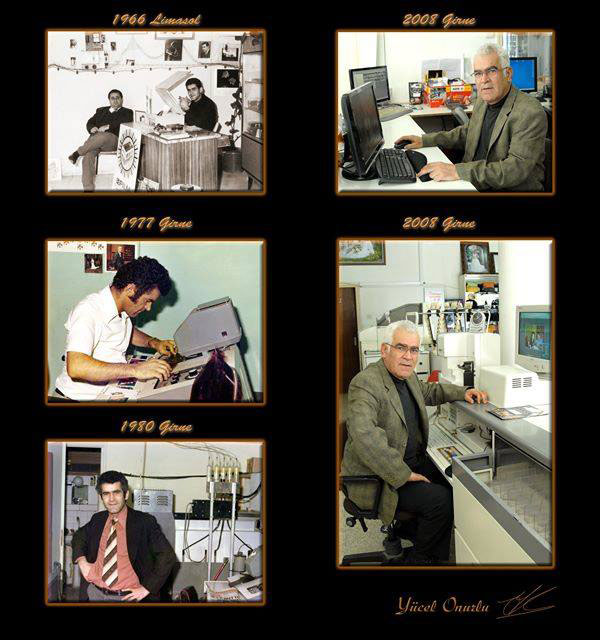 For Reservation please fell free to call us : +90392 815 35 44, +90533 864 60 06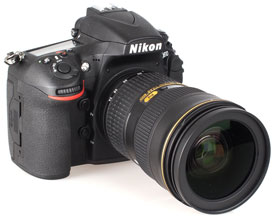 PHOTO CAMERAS
Best quality photo cameras here for amateurs and professionals..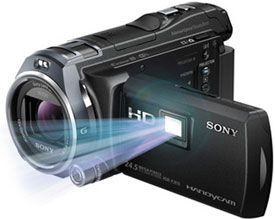 VIDEO CAMERAS
Check out the latest technology video cameras in our store...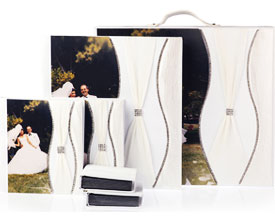 PANORAMIC ALBUMS
All of stylish and best quality albums are our productions...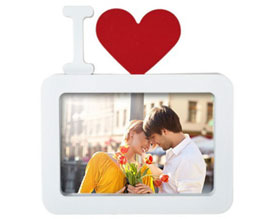 FRAMES
Add vibrancy to your photos with stylish designs in every dimension and each other ...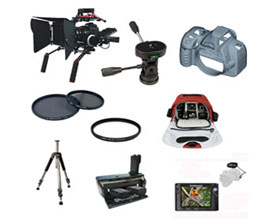 OTHER ACCESSORIES
We have a wide range of products aimed at your needs in the photo industry ...
Kıbrıs fotoğraf stüdyomuzda sizin en güzel anılarınızı fotoğraflara en şık tasarımlarla döküyoruz.
Eğer düğün fotoğrafları için kafanızda soru işaretleri varsa, kesinlikle Kibris fotograf studyosu ve dugun fotografcisi olarak Foto Yücel'e uğramadan karar vermeyiniz. Referanslarımız ve kalitemiz hakkında bilgi edinmiş olursunuz.